Communication,
simplified.
We share a deep passion for simplifying things and we know how to do this because managing complexity is part of our Diennea.
Communication,
simplified.
Amiamo profondamente la semplificazione e sappiamo come ottenerla, perché gestire la complessità fa parte del nostro diennea.
In our DieNneA
The elements that make us who we are.
Our two lines of business consist of consulting services and technology solutions.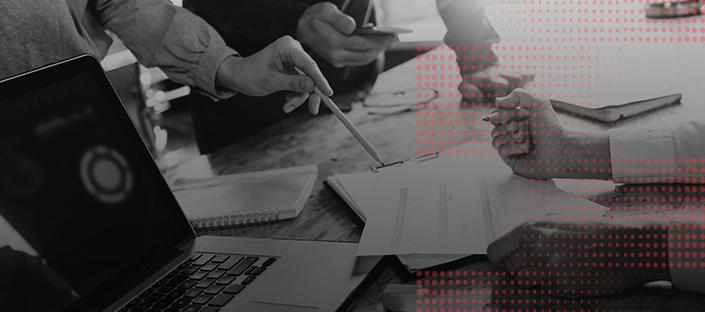 A service hub dedicated to the needs of digital transformation by exploiting the synergy between strategy, creativity and technology, developing processes to make communication with client companies more efficient and effective, thanks to a deep knowledge of digital ecosystems and methodologies for multi-channel contact management.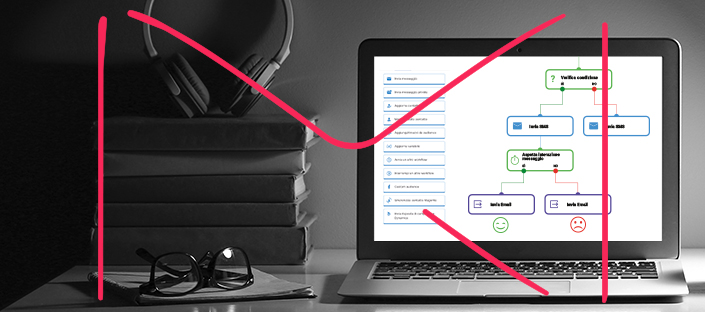 The modular and extensible solution to manage the needs of integrated communication and business processes both within and external to the company. Magnews enables multi-channel communication projects, large-scale personalized and automated marketing, corporate training and digital experience management with measurable results.
More than mere figures
Our numbers speak for themselves
We have over two decades of experience working in the digital world with deep-rooted dedication. We have come a long way together with the brands that put their trust in us and in the people who have contributed their ideas and skills.
The brands we design the future with on a daily basis.
About us
What we do.
We support brands in their digital evolution by transforming complexity into clear and attractive communication projects, using strategy, technology and creativity.
Discover diennea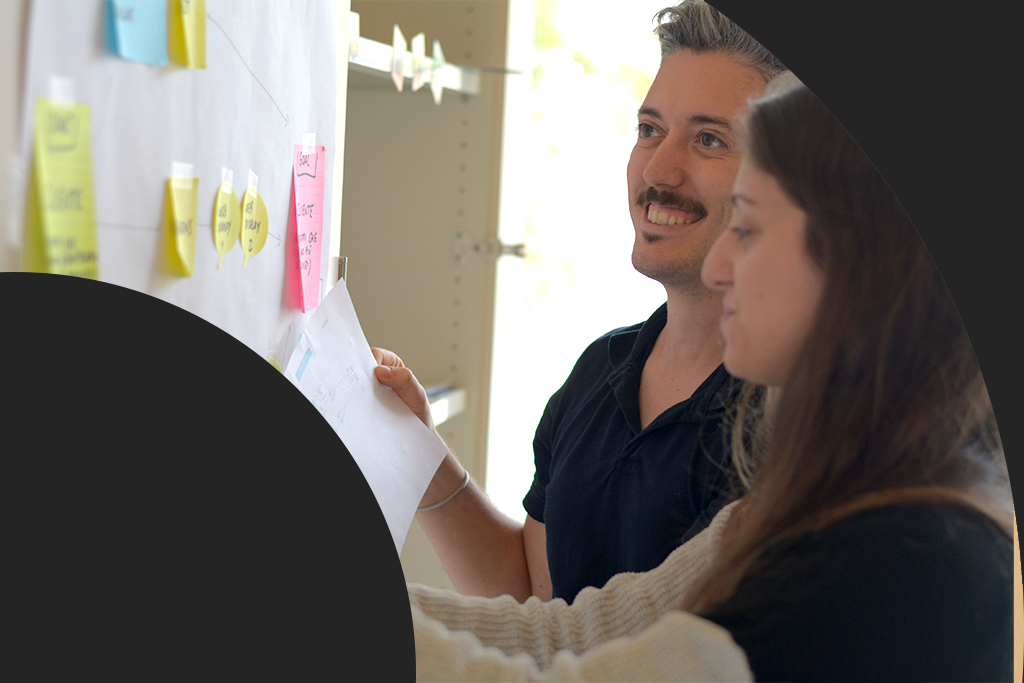 Open Source solutions
We design the future, our way.
Working with international teams on open source projects is first and foremost an opportunity to do our bit, in a world that we all use non-stop. This contribution fulfills our ongoing desire to grow and find new stimuli beyond the day-to-day horizon.
Work with us
Are you looking for a new challenge? Look no further.
At diennea, you will find opportunities, exciting projects and values to share. Check out the open positions, apply for the one that best suits your skills, and make your mark in the work and daily lives of the people you interact with.
Work with us